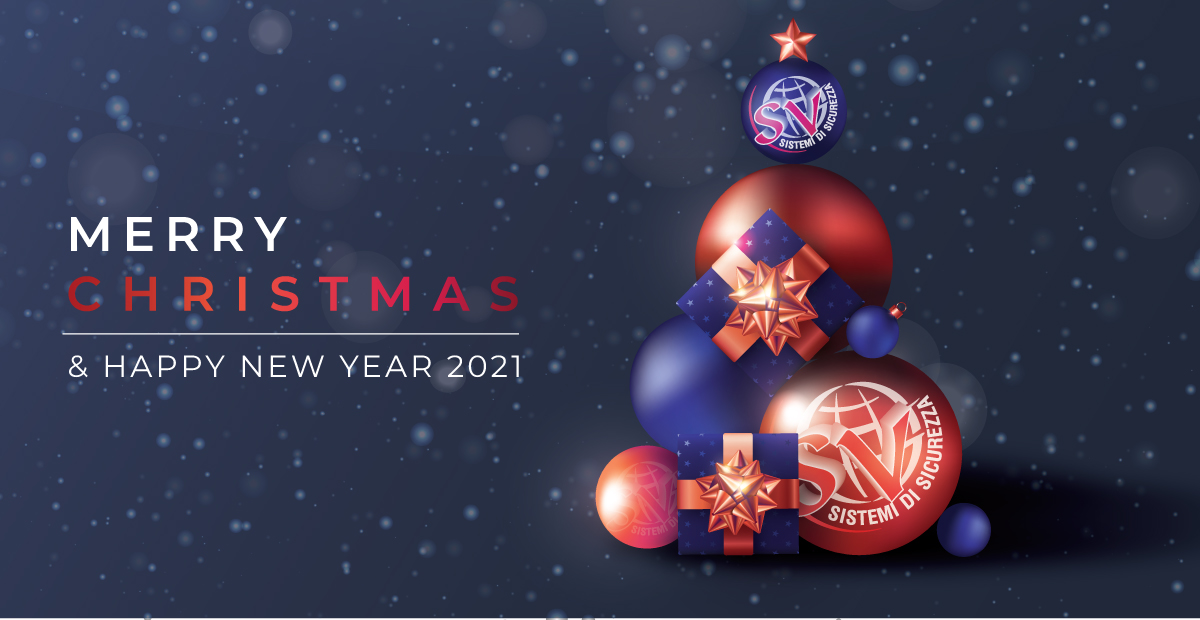 In the exceptional context of the crisis that we are experiencing and aware of the difficulties that you may be going through, we continue to fulfill our mission, which consists of providing long-term support to our customers. 
Despite this, many goals have already been achieved by SV!
SV's team is putting all its effort to support you and provide our professional services and our broad range of fire&gas products.
At the same time, due to the pandemic conditions, SV was not able to organize an inauguration for the new headquarters with all our clients.
An institutional video of about 5 minutes was created by SV to present you our new headquarters, share our competence and experience and show our design and manufacturing process.

With many efforts and restrictions, we are now close to Christmas 2020. We are going to close the 2020 hoping to experience a new year 2021 full of opportunities and a return to normalcy.
SV wishes all of you and your loved ones a "healthy" Merry Christmas and a very happy new year full of purpose.
Vieni a trovarci sul nostro sito web Sv sistemi di sicurezza, oppure contattaci per un preventivo al numero 035 657055!
inoltre se ti interessa qualche articolo del mondo fire & gas visita il nostro e-commerce Shop-fire.com e non esitare a contattaci e richiedere un preventivo!