Here is our group of professionals team
Our experience will help set your company's security!
 MANAGEMENT AND ADMINISTRATIVE RESPONSIBILITY: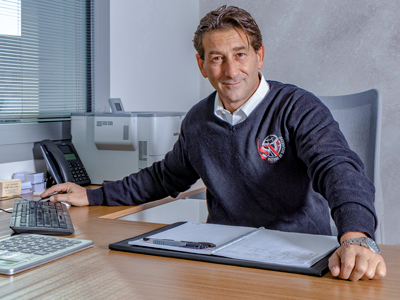 In 1989 Polge Vincenzo founded SV Sistemi di Sicurezza becoming CEO of the company until the year 2016. In 2017, he left the post of AD for acquiring the office of Chairman of the company. "The next few years only the professionalism and expertise will make a difference" Very have years of technical sales experience working in national and international field of OIL-GAS systems and central productions Fire & Gas and Extinction. Also acquired skills in the field of Regulatory bodies such as ACCREDIA-IMQ-TUV-UL ATEX / FM / ILOYD REGISTER. Inventor of the central EXFIRE360 is on the front lines for safety, he moved to all its employees the right corporate values, remaining at the head of the company as a major shareholder. Many developments in the coming years in the Fire industry.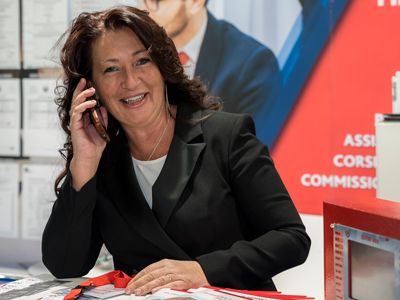 Present since 1995 in 2017 became partner of the company and acquires the position of CEO of SV security systems with great merit, administrative management. customers, suppliers, banks, institutions and payroll, and since 2000 manages and coordinates the National and Foreign technical assistance, management of schedules of activities related to start-up operations of fire fighting systems in Site or marine platforms, managing foreign documents , consulates and national and international law firms.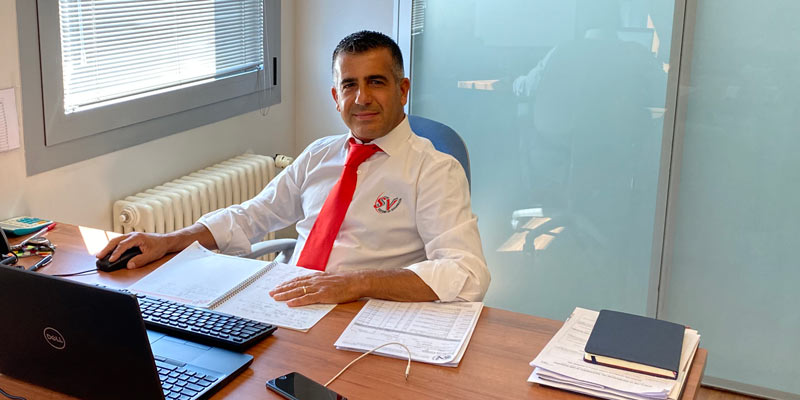 joined the team in 2020. Diploma in Electrical and Electronic applications, with thirty years of experience gained entirely in the safety sector with particular attention to Fire & Gas detection and Fire extinguishing systems, starting with a background design engineer and then evolve, in the last ten years, into a commercial and product management role.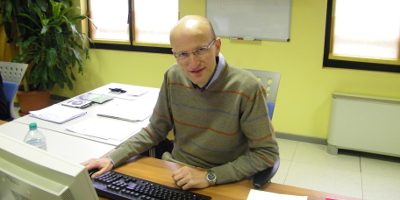 Degree in Chemical Engineering and MSc in Petroleum Engineering. Specialization in technical and regulatory aspects of fire prevention, especially with reference to the active protection measures. Italian member of the European Group TC72 / WG7 for the development of EN 54-2 standard and contact for the technical and regulatory courses about European standards and NFPA fire detection.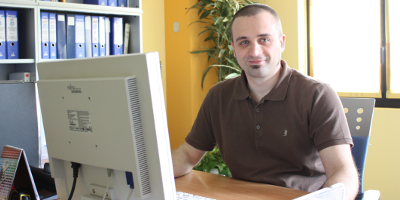 Industrial Expert in electrical engineering and automation, decades of experience with technical office tasks in safety & security. Specific skills gained on aspects of functional safety of fire protection systems, with reference to the feedback of product and system.
 RESEARCH AND DEVELOPMENT: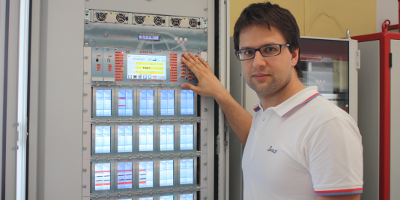 Degree in Electronic Engineering in 2008 at the Politecnico di Milano. Employed at SV in 2009, he dealt with the design of safety systems and especially the design of fire & gas and extinguishing systems, in accordance with regulations and of international standards (EN, NFPA). Since November 2011 he works full time at the development (mainly SW and FW) of the EXFIRE360 control panel.
QUALITY MANAGEMENT ASSISTANCE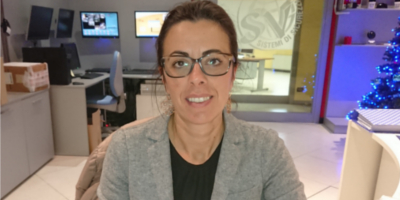 Graduated at Technical Institute for Tourism Leopardi in Bergamo.
Background knowledge in foreign languages (English, French and German) and commercial-touristic education. 15-years experience as Quality and Environment Assistant as per ISO 9001, 14001 and 18001 standards. In the company where I am actually working (SV), I am managing workers safety and health and the training of the employees. Competences: foreign languages, commercial and export shipping documentation, ISO 9001, 14001, 18001 procedures, patents and trademarks.
PRODUCTION OF CONTROL PANEL OF DETECTION OF FIRE&GAS :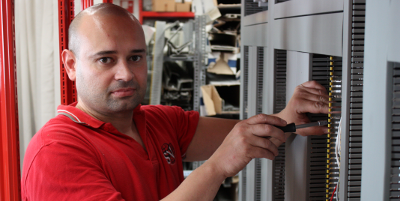 Path in Industrial Electronics, he is the responsible person for the EXFIRE360 panel assembly and production. Five years experience in the field of National and International Fire & Gas start up and extinguishing systems, over the years he has acquired skills that have enabled us to achieve an appropriate level with the most stringent application requirements. Busy in the front line of EXFIRE360 panel "testing" of new "FAT" production".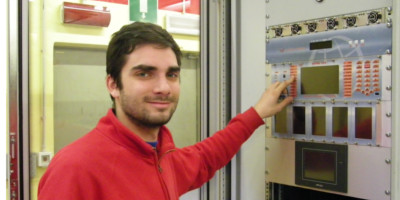 Raffael Ruocco
Installation technician
Path in Industrial Electronics, he collaborates in the Italian assistance and in the wiring area. Over the years he has acquired skills that have enabled us to achieve an appropriate level with the most stringent application requirements. Busy in the front line of EXFIRE360 panel "testing" of new "FAT" production".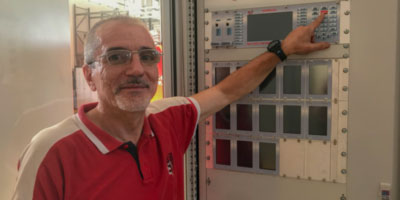 Tullio Carminati
Installation Technician
BSc in Electronic Engineering,
In charge of the assistance on site.
Tullio joined the team in 2020, ad he is also involved in the periodic inspection and testing of the fire&gas systems.